Product Summary
The L14F1 is a silicon photodarlington mounted in a narrow angle, TO-18 package.
Parametrics
L14F1 absolute maximum ratings: (1)Operating Temperature, TOPR: -65 to +125℃; (2)Storage Temperature, TSTG: -65 to +150℃; (3)Soldering Temperature, (Iron): 240℃ for 5 sec; (4)Soldering Temperature (Flow): 260℃ for 10 sec; (5)Collector to Emitter Breakdown Voltage, VCEO: 25 V; (6)Collector to Base Breakdown Voltage, VCBO: 25 V; (7)Emitter to Base Breakdwon Voltage, VEBO: 12 V; (8)Power Dissipation (TA = 25℃), PD: 300 mW; (9)Power Dissipation (T = 25℃), PD: 600 mW.
Features
L14F1 features: (1)Hermetically sealed package; (2)Narrow reception angle.
Diagrams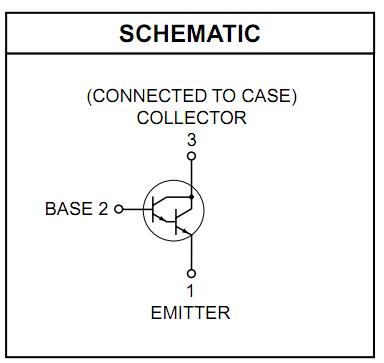 Image
Part No
Mfg
Description
Pricing
(USD)
Quantity

L14F1

Fairchild Semiconductor

Photodetector Transistors 3mA PHOTO DARL

Data Sheet

Negotiable

L14F1_Q

Fairchild Semiconductor

Photodetector Transistors 3mA PHOTO DARL

Data Sheet

Negotiable